Meet the Children's University Trust Team
Children's University is a network of centres that manage their activities locally. These local centres are run by existing structures and partners such as colleges and universities, Local Authorities and groups of schools. Children's University Trust is the charity that sits at the heart of this network, providing support, strategic guidance, and organising fundraising and communications activities.
Meet the CU Trust Trustees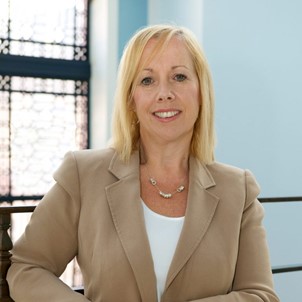 Jackie is Vice-Chancellor of Newman University, Birmingham, having previously been Deputy Vice-Chancellor (Access and Lifelong Learning) at University of Wolverhampton. Her career has very much been focussed on lifelong learning and access to higher education so being part of the Children's University Board of Trustees is a natural fit.
Jackie brings to the Board extensive senior experience in a range of Universities and a commitment to opening opportunities to children and young people.
"I am proud to be a Children's University Trustee because I believe that every child should have the opportunity to go as far as their talent and hard work will allow, regardless of background. I have seen the impact that the Children's University can have not just on the children, but on their families and their communities, and it is a privilege to be involved."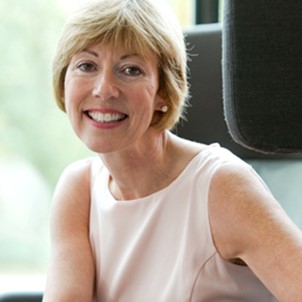 Jan is a senior strategic leader with over 30 years experience of senior management in the HE and research sectors. Most recently, Jan spent ten years at the University of Manchester, and before that, held senior roles at the British Library, the University of Leeds, the LSE, following a range of roles within the former polytechnic and college sector.
Jan has acted as external adviser to a range of universities internationally, and continues to be involved, as a consultant, in the development of senior HE leaders in Europe and Dubai. Spending her life in the education sector, Jan is passionate about what Children's University is trying to achieve.
"I am proud to be a Children's University Trustee because I want children to have all the opportunities in life that society can give them. I believe the Children's University can make a significant contribution to this by developing a love of learning in children from all backgrounds".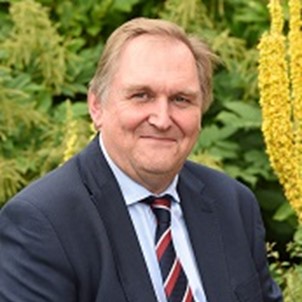 Peter is a Chartered Accountant with a long career in a variety of organisation, including Oxford University Press and The Law Society, but predominantly spent in Financial Services, most recently as Finance Director at Dudley Building Society.
His roles have encompassed a number of Finance Directorships as well as in Corporate Strategy and Corporate Finance and leading other Support functions, including HR, Risk and IT.
"I have a passion for education and for helping people to fulfill their potential. I am delighted and very proud to be a Trustee of Children's University, an organisation and a network that inspires children to learn and to enjoy lifelong learning."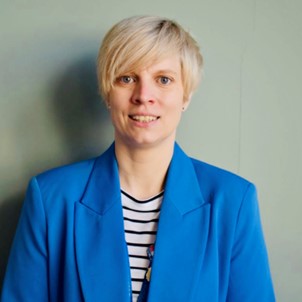 Natasha is an inspirational senior school leader with 12 years experience, across a range of roles in secondary education. Natasha's relentless moral drive to ensure all children have access to opportunities and experiences that will support their academic and personal development drives everything she does. Natasha is a strategic thinker and problem solve with a keen interest in curriculum development, growing the vocational courses at The Coleshill School to over 20 subjects with some exceptional results. Natasha's personal drive is demonstrated by her own sporting achievements, including competing in Triathlon for Great Britain at Age Group level competing around the world.
"I'm delighted to be a Children's University Trust Trustee. I've always been a believer in personal development and extra-curricular activity. I feel proud to be associated with an organisation that is accessible to all and celebrates all children."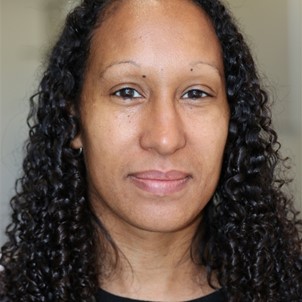 Vicky is Assistant Director of Technology and Data at Shelter. She has worked in technology, data and digital roles both in the public and not for profit sectors, leading on large scale change programmes, agile ways of working, governance and culture change.
Vicky is passionate about how digital/technology can be used and the opportunities it enables to evidence impact, improve ways of working and reach beneficiaries and supporters.
"I am so proud to be a trustee of Children's University as I strongly believe that children and young people should have access to opportunities that help develop a love of learning leading them to thrive and fulfil their potential"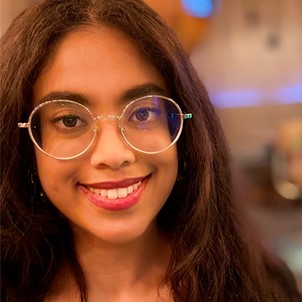 Tania is Regulatory Policy Manager at the Legal Services Board, having previously worked as a regulator at the Advertising Standards Authority. She has a legal background, having worked in Human Rights and Immigration law for two years, before applying her legal experience in a regulatory setting.
Outside of her day job, Tania is the founder, producer and host of Brown Don't Frown podcast, which spotlights the experiences of a diverse range of women and brings new perspectives. As a self-taught podcaster, she brings with her a broad skill-set in digital technology and marketing. She also writes in her blog www.taniasweeklydose.com and in the HuffPost, covering topics such as social mobility, cultural identity and intersectional feminism.
The positive impact of social mobility and education on her own life has driven Tania to volunteer for causes which empower young and vulnerable groups.
"As a Children's University Trustee, I feel incredibly proud and honoured to be able to play a part in shaping strategies which provide greater opportunities for children and young people and I recognise the tangible impact Children's University has in helping children realise their potential."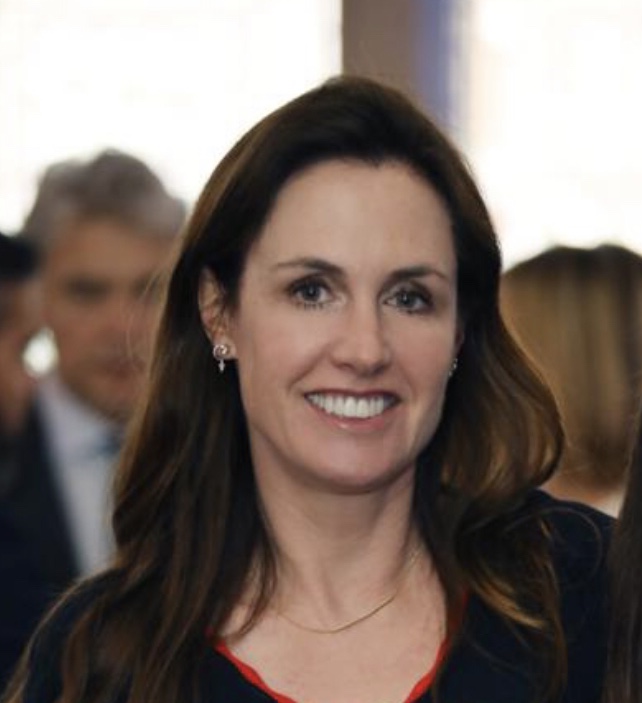 Louise is Director of Business Development and Partnerships at the Mayor's Fund for London, an independent, social mobility charity that champions the life chances of over 40,000 young Londoners every year. Louise has a wide range of experience across a range of disciplines having worked in marketing, run her own property business and set up fundraising operations in the independent schools' sector for both capital projects and bursary programmes. Her passion lies in ensuring that every young person has access to as many opportunities as possible. She lives in London with her family and Bahraini rescue dog, Sandy.
"I'm delighted to be a Children's University Trust Trustee. I've always been a believer in equal access for all, and feel proud to be associated with an organisation that offers such a wide range of extra-curricular activities to children right across the UK, whilst inspiring them to achieve and explore new opportunities at every turn."