Children's University Online
Children's University is currently in the process of introducing Children's University Online – our new digital platform that's a fun, safe and secure online space for participants to record what they're doing. Children will be able to use this alongside their Passport to Learning, collecting stamps in their passports that can then be posted online where they'll unlock additional information about their activities.
It's great for children and families, schools, and makes it easier for learning providers to get their activities validated. 
For children and families
Children will collect stamp codes in their Passport to Learning that they can then add online. By adding their codes to Children's University Online they'll unlock further information showing them the interests and skills they're developing through participation. All children will have their very own dashboard which will help them see how they're progressing towards the next award level; reflect on the skills they're building and help them find new activities. There are also online-only exclusive badges that can be collected between graduations.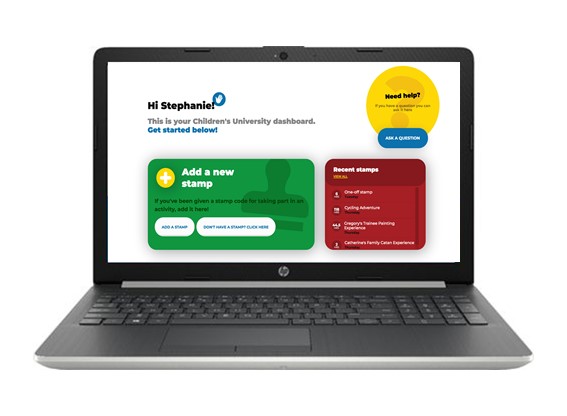 For schools
As soon as their pupils are signed up, schools will be able to monitor the participation and report on the activities that they take part in, both inside and outside of school. Easy-to-use printable reports will show what extracurricular opportunities the school has to offer their pupils, what skills are being developed in line with the Skills Builder framework, and what categories of learning are popular and where there is opportunity for development. It will also provide an easy way to monitor the number of encounters their pupils have with employers and FE/HE environments in line with the Gatsby Benchmarks.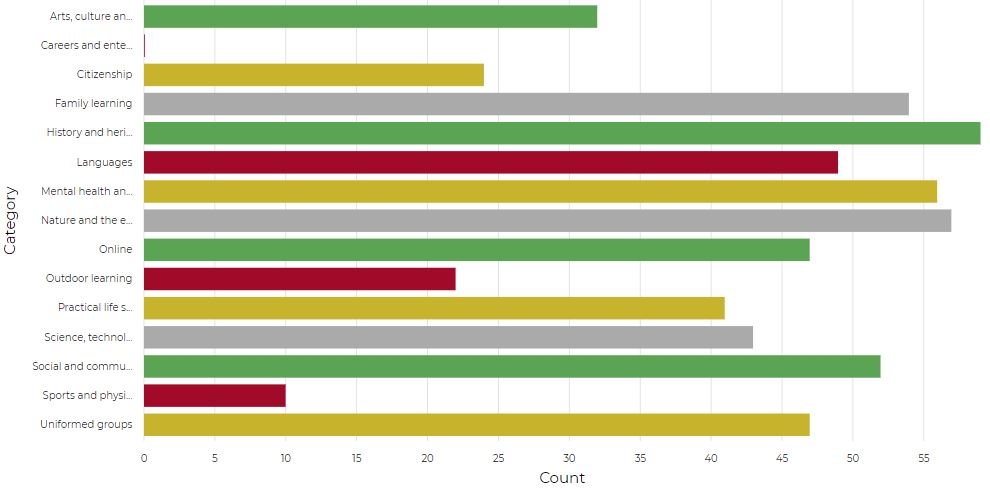 For learning providers
If you run activities for children that you think would be great for Children's University, you can begin the validation process online. Simply complete the online form and someone will be able to get back to you to give you a stamp code for your activity and discuss how we can encourage children to get involved.
Looking for the ePassport?
Children's University Online is a new system with users being added after May 2019. We previously used an old system called the ePassport is no longer in use.